We made a Children's/Family album!
Story of the Sky by The Bruces & Friends  
Featuring AMAZING artists from around the world.
Cover Art by the great Hans Hettich (SOMNIO)
Chris Bruce and I are "The Bruces".
There is SO MUCH LOVE in this album, may it ignite your imagination and bring you joy!
Borderless Lullabies
Borderless Lullabies is a collection of songs and spoken-word recordings, with 100% of proceeds benefiting KIND: Kids In Need of Defense.
Featuring original music and readings by: Esperanza Spalding, Jacqueline Woodson with Chris Bruce, Maria Popova with Yo-Yo Ma, Lizz Wright, Somi, Cellogram with Arian Saleh, Elio Villafranca, Travis Knapp, Alejandro Urias, Jamia Wilson with Travis Sullivan, Chris Connelly, Sam Phillips Haleh Liza, Will Lee, and Morley, with original cover art by Shantell Martin. Also included are recordings of previously released music by Draco Rosa, Martha Redbone, Rosanne Cash, Meryl Streep, Tendor Dorjee, Leni Stern, Karavika, and Taína Asili, generously donated to the project by the artists.
Breath of Life
This simple, guided breathing meditation is to help you increase your inner calm, gentleness, and relaxation.
Breath of Life is free and available to stream. If you like, you can purchase at your desired price. Stay connected to each other, to the source of life and to the music, you are not alone. Together, every moment, we are reimagining and co-creating the new world.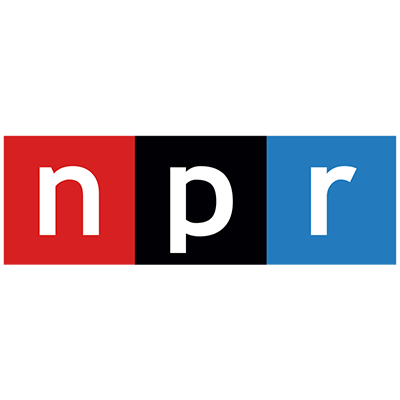 "Morley pushes for peace building through music."
"Morley's poetic and large-hearted lyrics reverence the unsung heroes and heroisms of which our noblest nature is woven, reminding us that art may be humanity's mightiest tool of empathy and reconciliation"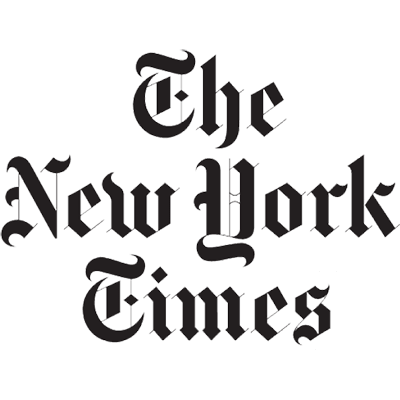 "Morley embodies modern-day NY femininity in all its multicultural finesse."

"Morley creates modern soul music – cerebral lyrics, sultry grooves and vocal sophistication."

"Morley's harmonically interesting low-key vibe is one that combines Nina Simone's coy wisdom with Joan Armatrading's vulnerable expressions of emotion."
"The music of Morley… love, kindness and hope at every bend."
"Morley expertly combines an earthiness, sensuality, etherealness, intelligence and social consciousness, and melds it into sophisticated, globally-minded pop."