Welcome beautiful human!
---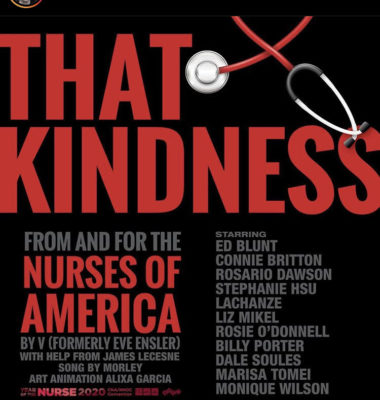 ---
Please check out my Patreon page!
---
We put together this simple, guided breathing meditation a few weeks ago in response to this time we are in. Friends and I were sharing our need to connect with our inner calm and gentleness and get some rest.
Breath of Life is free and available to stream. If you like, you can purchase at your desired price. Stay connected to each other, to the source of life and to the music, you are not alone. Together, every moment, we are reimagining and co-creating the new world.
---
  Borderless Lullabies, is a great way to enjoy a relaxing and inspiring mind and heart opening journey created by some of the worlds most brilliant musicians, poets and authors, while supporting the important and urgent work of Kids In Need of Defense. Available HERE. 100% of the proceeds go to KIND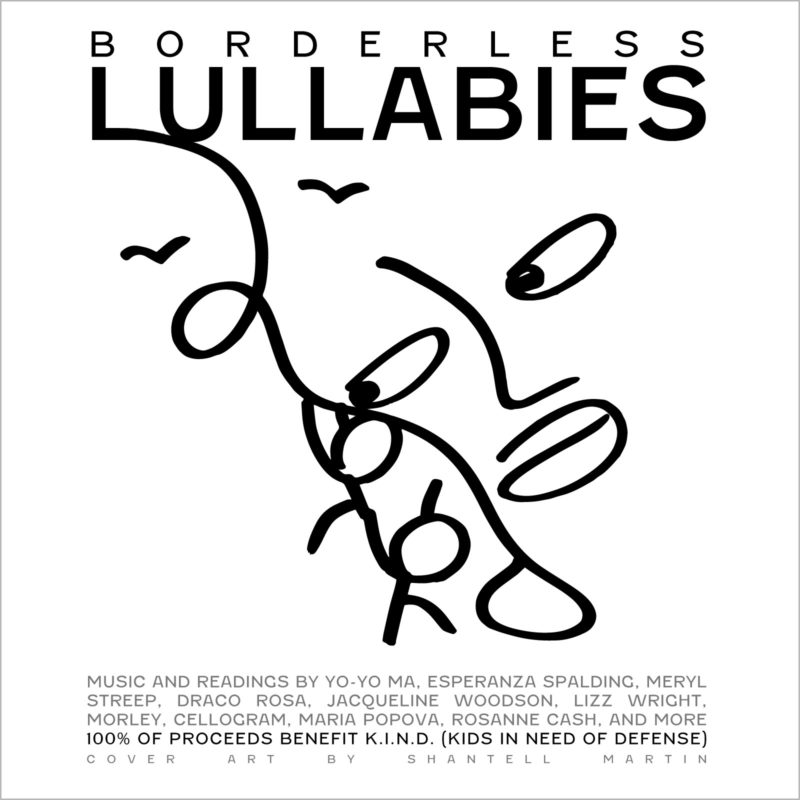 ---
---