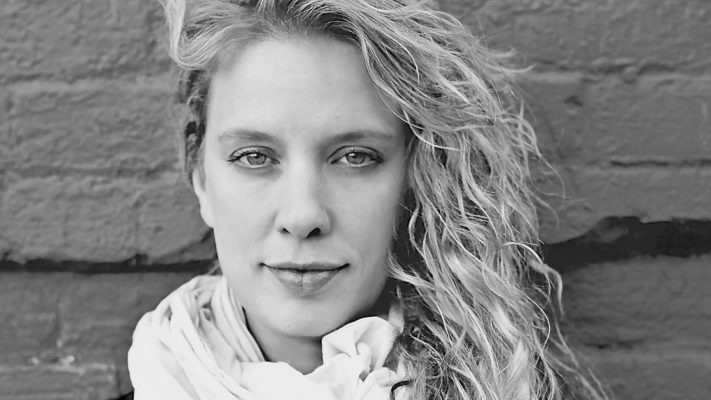 Morley, weaves the threads of jazz, soul, and folk traditions into a singular tapestry of vocal and acoustic splendor — the sound wave of a life lived with uncommon devotion to human rights and environmental justice.
Raised in vibrantly multicultural Jamaica, Queens, and educated at the United Nations School, Duke Ellington High School for the Performing Arts and Alvin Ailey, Morley travels the world to sit and sing with visionaries on the frontiers of social change. Her music has appeared on network television, commercials and in human rights documentaries, and it has moved minds and spirits as diverse as His Holiness The Dalai Lama, entrepreneur Richard Branson, and Nobel laureate, Betty Williams. Morley has graced stages as wide-ranging as the Nomad Women's Festival in the Sahara Desert, The United Nations and Carnegie Hall.c.
To date, Morley has released seven albums of original songs via Sony, Universal and independently. six of which she self-produced as well as co-produced. She is currently in the cast of Toshi Reagon's. "Parable Of The Sower – The Opera" and recently wrote and performed the theme song for "That Kindness – A play for and by the Nurses of America" V (Formerly Eve Ensler).
Morley says, "My hope is that any song that comes through will serve as a friend to the listener and be part of the great map of Art that reveals time and again how short the distance from one another truly is."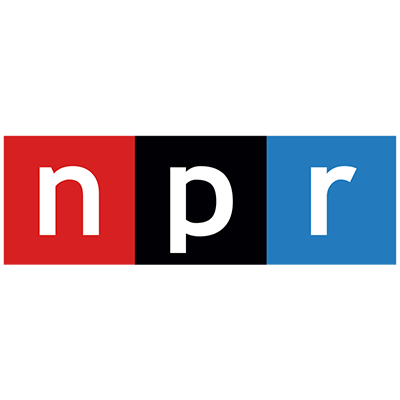 "Morley pushes for peace building through music."
"Morley's poetic and large-hearted lyrics reverence the unsung heroes and heroisms of which our noblest nature is woven, reminding us that art may be humanity's mightiest tool of empathy and reconciliation"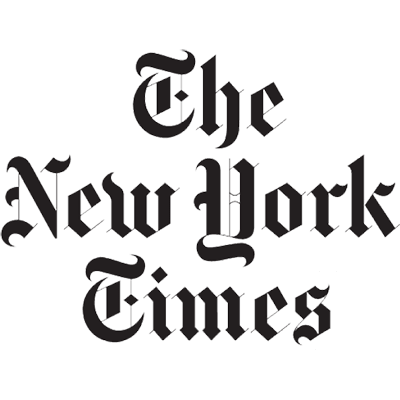 "Morley embodies modern-day NY femininity in all its multicultural finesse."

"Morley creates modern soul music – cerebral lyrics, sultry grooves and vocal sophistication."

"Morley's harmonically interesting low-key vibe is one that combines Nina Simone's coy wisdom with Joan Armatrading's vulnerable expressions of emotion."
"The music of Morley… love, kindness and hope at every bend."
"Morley expertly combines an earthiness, sensuality, etherealness, intelligence and social consciousness, and melds it into sophisticated, globally-minded pop."